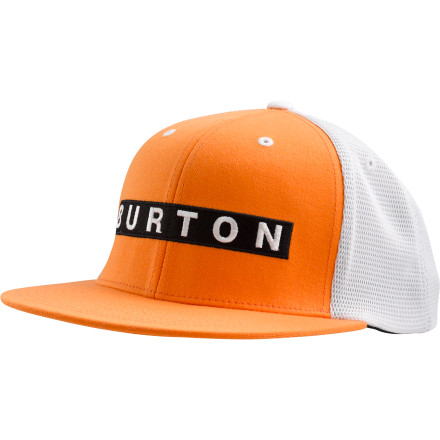 Whether the current question perplexing your brain is 'where am I?,' 'where am I going?,' or 'where should I go tonight?,' rest assured that the answer to your conundrum can always be found within the name of your Burton Bar Trucker Hat.
What do you think about this product?
Have questions about this product?
When I first got this hat, I thought I ordered a snap back but I gave it a try and it ended up being super comfortable. Definitely recommended