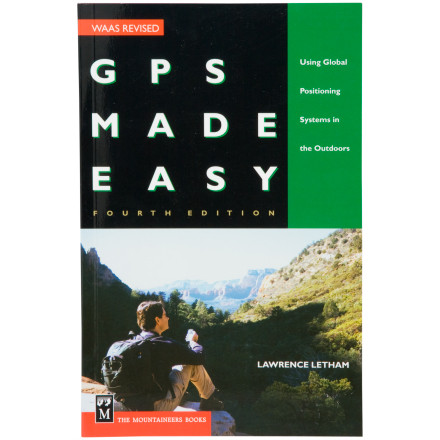 So you finally have a GPS unit and you'd like to use it on your next hike—but you have no idea how. No worries, because GPS Made Easy makes GPS, well, easy! While user manuals can take you through the workings of your new GPS unit, they usually don't provide much in terms of real-world application. GPS Made Easy covers the whole gamut, from the history of the Global Positioning Satellite system and the technology that's currently in use, to the benefits of the varied features in many hand-held receivers and the fundamentals of mapping your own progress in the outdoors. A must have for beginners, and a useful tool even for experienced backcountry wizards.
What do you think about this product?
Have questions about this product?
This Item Works Wonders!!
This helped me to understand the workings of the garmin vx .