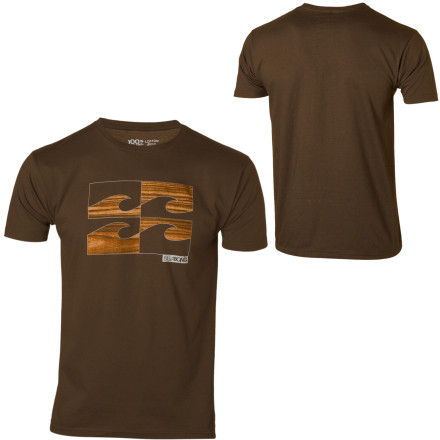 Detail Images
What do you think about this product?
Have questions about this product?
What can you say, it's a t-shirt. It fits just a bit too small for the size listed. I ordered a medium (which I normally wear) but should have ordered a size up. Also, the graphic on the front was slightly canted and to the left. On a good note, the material feels great and it's super lightweight.
I decided to just keep the shirt but I pretty much just use it to work out in or work on stuff.
To Shrink or not to Shrink!
This shirt shrunk about three sizes!! Too bad, it was my favorite T I got my hubby for Christmas. Its almost small enough to fit me now! And we are 80 lbs apart and almost 8 inches. The other T's I got worked great.
I will still buy from DogFunk....it is not their fault the t-shirt shrank.