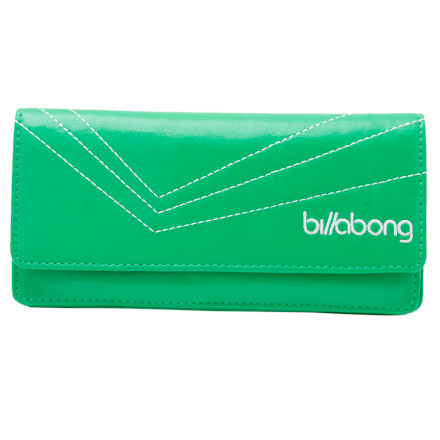 Detail Images
What do you think about this product?
Have questions about this product?
Great design and functionality. I love how much space there is for cards, and the I.D. slot is handy when buying drinks, etc. However quality is pretty poor, a hole ripped in the coin purse section within 3-4 months so now all my coins get lost inside the wallet! Hahah. I guess you get what you pay for, my next wallet will be real leather.
Billabong Icon Bi-Fold Wallet
I ordered this wallet and a couple others so that I could decide which I liked the best. This wallet was very nice. It has tons of space to hold my credit cards, etc. I also really liked how simple and sleek the design for the wallet is. I ended up returning it because I liked the design for another wallet a little bit better, but this is definitely a great option for helping stay organzied.