Gear Video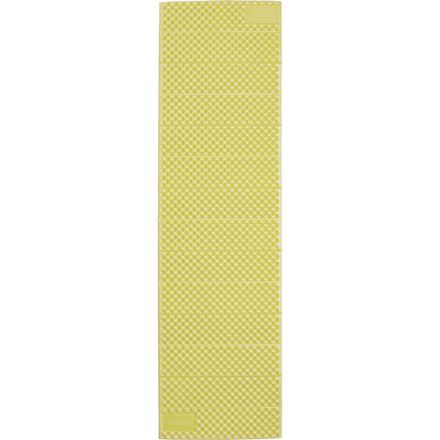 Posted on
Therm-a-Rest Closed-Cell Mattresses
In 1986 Therm-a-Rest created the first modern closed-cell mattresses. In the years since, closed-cell mattresses have become a mainstay of climbers, backpackers and adventurers around the world. This video explains the technology and design innovations in Therm-a-Rest closed-cell mattresses and outlines the benefits of different models.
Z Lite™ Sol Thermoformed peaks and valleys offer greater warmth and comfort than flat foam. Nesting design is compact and easier to carry than rolled mattresses.
Interlocking panels fold accordion-style for an efficient packed size.
View More Details on Therm-a-Rest Z Lite SOL Sleeping Pad