Gear Review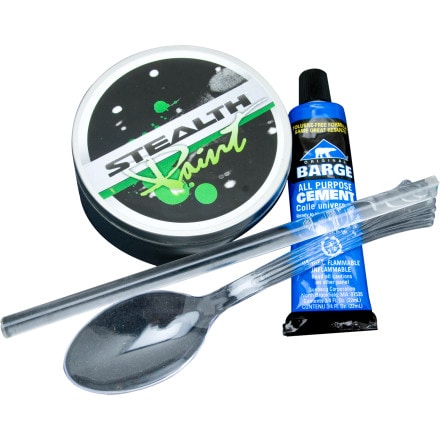 Posted on
worst mistake of recent memory
This has to be the worst thing that you could do to your expensive climbing shoes. I followed the video instructions invodo.com and he had it totally smooth and good. I don't know how he is able to do that because mine is all clumpy and messy. I also had to apply twice (4 teaspoons) because it wasn't enough to cover the surface area of my one shoe. I applied it to my right foot and needless to say I won't do it to my left. I just hope I will be doing a bunch of slab climbs and not finger cracks until these shoes die.

Now that I think of it, my mocs blow out at the bottom at the same time it does on top, so it makes no sense to apply the rubber on top to increase the lifetime because when the bottom blows you can't wear them anymore.

PS. I also wish that five ten would go the extra step and come up with a better solution, like a pre-mixed rubber liquid that dries.

PPS. Wow, now the mocs are stiff at the top, totally kills the comfort. Someone shoot me.
View More Details on Five Ten Stealth Paint Kit