Gear Review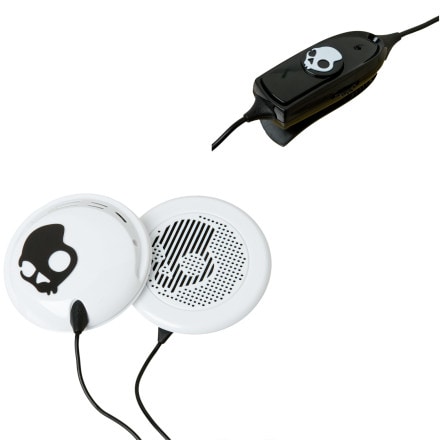 typical chinese made garbage
Member since
Posted on
Glad to have them in my earpads.

Rode them for about 12 outtings. Control has stopped and now there is crackling. I've only taken about 3 decent spills this year and have been careful not to yank these giving them plenty of slack. I know how to take care of cables and give them excessive length for excessive strain events such as that which occurs during a spill.

The whole idea is to be able to control music rather than pulling out the device and using it.

Might as well just throw a button based ipod like my old shuffle, which is lighter and produces actually better sound at least on these headphones.

I wish people buying products would stop and do some quality assurance on their products. Isn't anyone getting sick of buying stuff only to have it break within the warranty period? I guess companies figure out we arent goign to go through the effort and its much more profitable to create junk.

SOMEONE make a company that ONLY sells quality stuff, even if it is twice the price, once people learn that you sell quality, stand by it, and it will work right - is intuitive or at least common sense and will at least work until we get bored with the tech!
View More Details on Smith Skullcandy Twin-Tip Link Helmet Audio Kit