Gear Review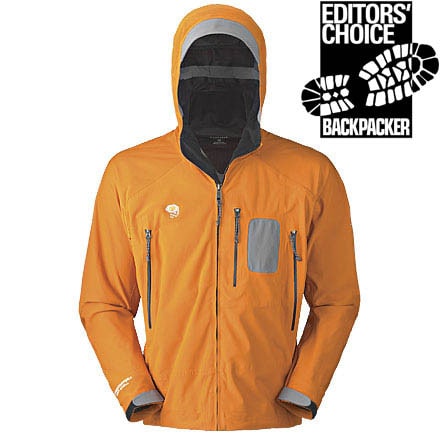 Posted on
torch and the falling off pockets
bought mine 3 months ago @ LGS and was super stoked. That lasted till about 2 weeks ago when the front pocket started to peel back and then fully came off. Mtn Hardware customer service said i could send it back and they'd fix it and send it back to me in 4-6 weeks.....needless to say I told them i'd send it back in the spring.... yesterday the pocket fully came off, and the pockets zipper started to delaminate. Another call to Amos @ warranty again and I was on my way back to LGS to trade it in...got a Millet gore softshell, with stitches:)
best part was after my bro @ LGS was walking away I turned around and there was a guy, torch jacket, missing the same pocket.....I thought he was wearing mine but nope, he bought his @ REI in cali and had been in England for the last year....sans pocket. I gave him the 800 # and told him to talk to Amos as well....
Seems there is some quality control issues MH needs to work on ...
View More Details on Mountain Hardwear Torch Jacket - Men's