Gear Review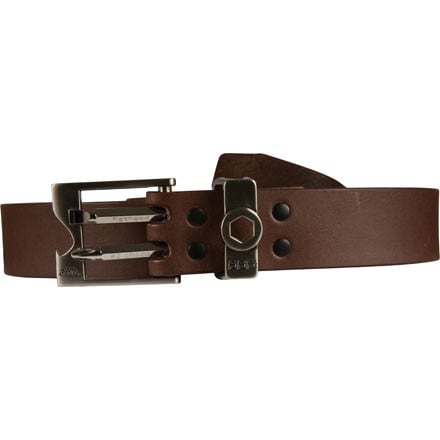 I'm a 32 belt size and i got the brown M...
i fit into the third hole, so it fits ok, but it would fit better with a large, but im satisfied with the one ive got.

the bottle opener works great, and it has a really solid feel to it, really like this a lot!

just something to be aware of, the philips/flat head parts of the belt are the only part the go through the hole, dont know if this makes that much sense, but i figured it was worth mentioning.
View More Details on 686 Original Snow Toolbelt