Gear Review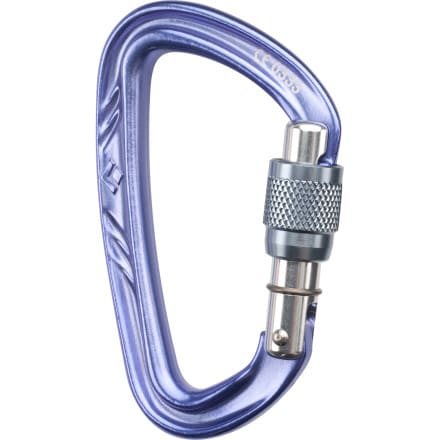 For a screwlock keylock biner these are amazing. They're unnoticeably smaller than the positrons with a much thinner nose and slightly larger gate opening. This means, you'll never snag them on anything, period. They actually remind me of the petzl spirits in shape/function of the keylock nose, but I honestly prefer the nitrons overall shape.

If you get them w/o the screwgate, they're amazing for your standard quickdraw bolt/rope end biners. Super light with smooth clipping is just a perfect combo.

For every function these truely will be snag free.
View More Details on Black Diamond Nitron Screwgate Carabiner