Gear Review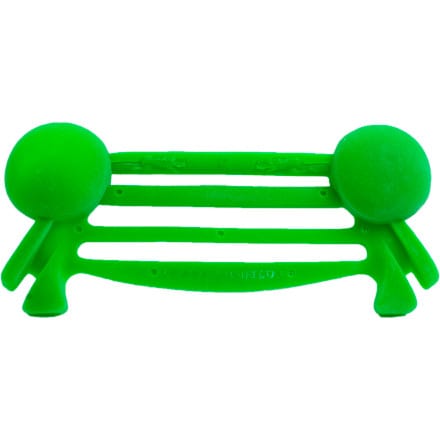 the iron palm is incredibly rough on your hands. not necessarily a bad thing, but whatever.

Chalk is not 100% necessary, but does help with hand-oil. The holds are mostly well thought out and work well for training. The paddles, pinches, and iron palm are the reason to get this thing otherwise it's exactly like every other board.

the horizontal holds are deeper at the top, thinner at the bottom and there's one in the middle that is pretty sloped for those 1 to 1 and 1/2 pad slopey crimpy deadhangs.

I love the pinches and the palms, but for the money there are better hangboards to train with. If you get it at a discount or really need to work on those slopers/pinches go ahead hang it above your doorway!

PS. pullups on anything but the palms/paddles are very narrow and no where near a comfortable shoulder width. so if you're getting it for pullups, look elsewhere.
View More Details on So Ill Holds Iron Palm Training Board