Gear Review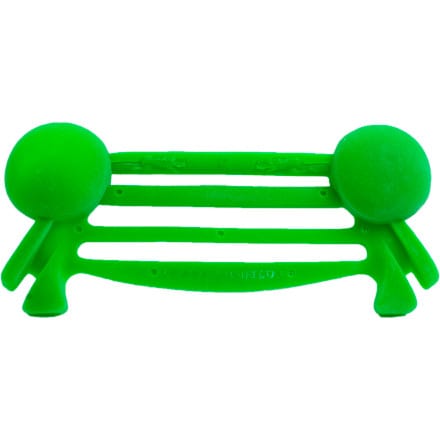 Posted on
oh yeah... brutal
This is not your average hangboard! Please note the description- "for mid-level and higher skilled climbers"

I own two hangboards, this one is for when i'm feelin EXTRA frisky. The slopers are sweet, you can pick how much you wanna punish yourself. Put your hands straight on top and it's easy. Closer to the face and you're gonna get a workout.

The edges vary greatly, top rung is great for a burnout set of pullups, bottom rung... well, you better start there while you're fresh.

THE PINCHES- this is what i really love about this hangboard, not offered on my other (big brand name) version. Two different sizes. I love doing lockoffs on these pinches. or pullups. or just staring at them in defeated awe.

note- as seems to be true for most so ill holds, this hangboard is very gritty. It will tear up your hands a little. But hey, quit bein' a puss. builds character.


make sure you've got a good mount for this thing, you're gonna need it.
View More Details on So Ill Holds Iron Palm Training Board