Gear Review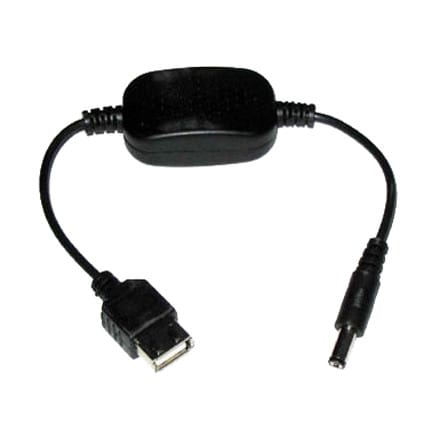 Member since
Posted on
I know the outdoors is supposed to be where we set aside all things worldly and get back to the way it used to be...

...yea, that all sounds good, but if I can choose to keep my Ipod and cell phone or GPS running and not have to carry or resupply batteries for my camera during camping or hiking...or simply whatever the purpose...then I'll take the outdoors with a dash of MyTunes thru Itunes solar powered baby!!!! I bought this adapter and its 12v sibling to go along with the everlite solar headlamp for gearing up for the AT. I have owned the unit for a year now and have countless hours of charging my Ipod and many other devices. This is the most ingenious thing for outdoors that has come along EVER for this digital world. If you're like me and like to spend alot o time outdoors and hike and different things then you'd probably like the idea of having all your music as well as your Kodak moments available at all times not having to worry about batteries. Get this puppy with the headlamp and you will be all the envied the next time you and your friends go out on the trail or to camp...nuttin like having the soundtrack to your life in the great outdoors with mothernature your power supply!!!

I now use this more than my laptop or computer to charge my Ipod becuz I can stuff this in a pocket on the go in case I'm away from any other usb power source for too long....it makes Ipods, and many other things, so much more mobile friendly...better than cheese and bizkits!!!!
View More Details on Everlite USB Adaptor