Gear Review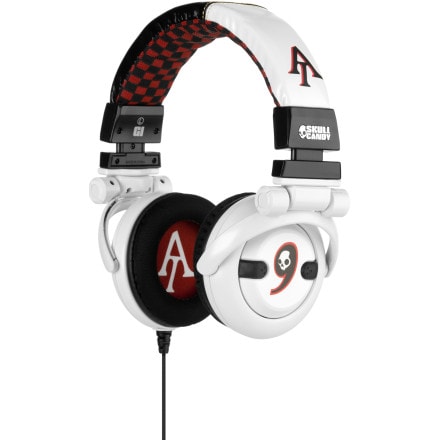 I got these for free so they were the right price.
When you can get Grado's for $70, nobody should pay $50 for these unless they don't know any better.

These are way too base heavy, but not base heavy like Etymotic's in ear phones or Bose headphones. These just sound like somebody turned up the base on the iPod EQ. In fact if I use the vocal booster or bass reducer on my iPhone, these sound decent. But otherwise they just sound muddled.

You can buy UE's on ebay for $50, Thinksound's on Amazon for $50 and Grado SR60i's for about $70 if you really want over the ear phones.

I keep mine in my bag as a throw around set, just like I keep my skullcandy in-ear phones in my gym bag. I hear their warranty is great too, so if you can get these for next to nothing, they're worth it for a set of phones you will abuse.
View More Details on Skullcandy G.I. Headphones