Gear Review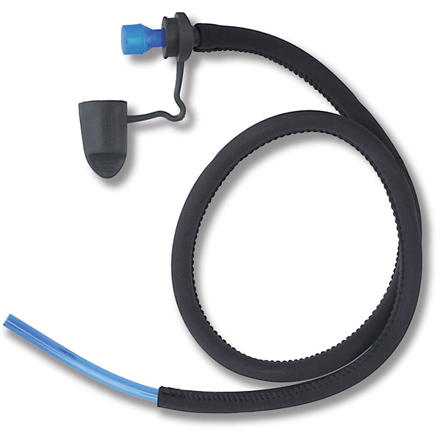 Every once in a while I think, oh it won't be so cold, I'll try using the insulated camelbak again.
And no matter how vigilant I am I can't keep the tube from freezing and am then to lazy to dig the bladder out of my pack to drink straight from it.
Nothing wrong with the high tech method of keeping a plastic gatorade bottle inside my jacket.
View More Details on CamelBak Thermal Control Kit