Gear Review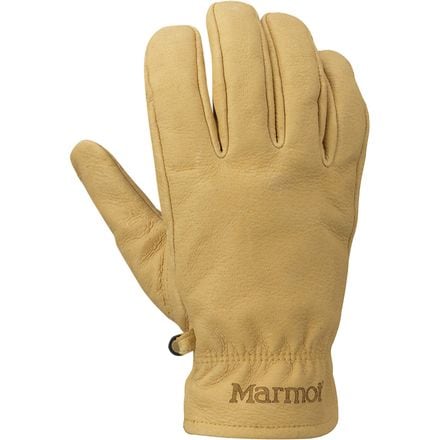 these gloves are great for anything outside in cold weather, either work or play, and don't get TOO hot. They have a simple lining and durable leather outer that stands up to an amazing amount of wear and tear.

Marmot has some significant quality control issues with them however......

I tried on 10 pairs of M just to find one that fit my hand the correct way. Some had narrow fingers, some had wide fingertips, even the wrist opening had size variations. My biggest issue though was on the variation of leather quality.


Don't get me wrong, I love these gloves. But I very well could have ended up with a pair that I hated if I hadn't tried on every medium they had at REI.
View More Details on Marmot Basic Work Glove