Gear Review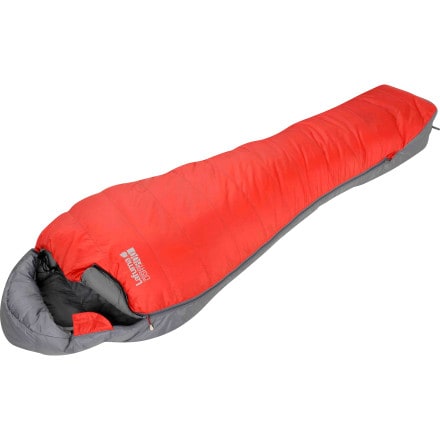 Love the 600 bag - got the 800 for 2 scenarios: my GF if she comes along, or for me in colder weather.
#1 question I had was will the left 800 zip to a right 600?
Answer is: KINDA!
Not what I hoped, zippers are same length but start at different points on the bag. Zippers are also 2 different guage teeth, meaning it will "zip" up but it probably isn't good for it.

Wanted to post for anyone considering something similar...
Haven't tried the bag for temp rating.
View More Details on Lafuma Warm'n Light 800 Sleeping Bag: 30 Degree Down