Gear Review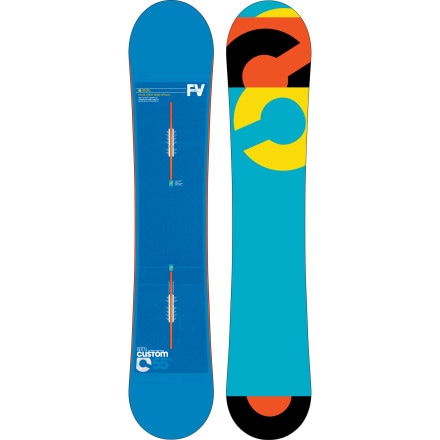 I say YES (no, not YES the board manufacturer).

If you have 11.5+ size feet, chances are you've experience that unspeakably annoying part of a powdery traverse where everyone blows by you as you're one-footing it and fogging up your shit. Well, no more.

First off, this board is light. I'm not sure if that's a worry in the durability department, but most people aren't going to challenge the average snowboard's integrity for quite a few years, so that's pretty much a non-issue. Second, there is no skimping on the waistband. You can ride this board 5cm shorter than your average regular-camber normal-width board and still float WAY better in powder. Also, there is usually an assumption that wide boards are annoyingly stiff compared to their regular counterparts. I personally like to ride flexy boards, and while this is no park pickle, it's also not a steep-and-deep only fence post. The flex is there when you need it, and that's all you can ask.

One potentially annoying thing is the Burton proprietary binding mount system, which is not compatible with a lot of older bindings. Check your base plates to make sure that you can mount up on the single-track system if you have binders from say... 2008 or earlier. Or, just check them anyways.

I loved this board. It can easily be your one-stick quiver.
View More Details on Burton Custom Flying V Snowboard - Wide