Gear Review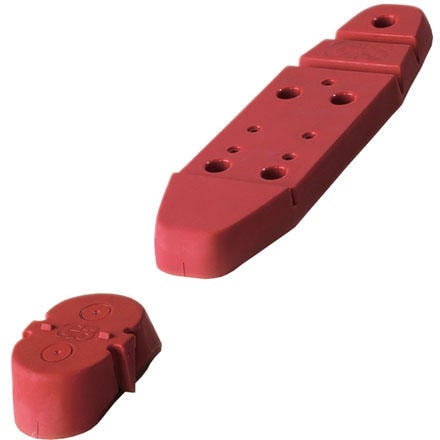 Posted on
XCD on three pin telemark skis
I do not yet attach this riser card to a ski board when I confess honestly.
I passed through ski mountaineering of three years, and I have shrunk from weight of the equipment. It was critical by the conventional equipment I was light, and to jump onto public transport for a work return.
Therefore I decided to examine the introduction of an original telemark ski.
I did not like extreme ski, but I wanted to avoid that it was increased power by a clumsy skier, and binding came off in XCD and thus did not want to damage a ski board.
Binding metal fittings and the ski control will be more stable if they use such a riser card.
Three ditchs which was conscious of the spring of the ski board is prepared for this riser card, and it seems that I cope with the exercise to bound of the ski board than a riser card without a ditch.
View More Details on G3 Binding Shim - 15mm