Gear Review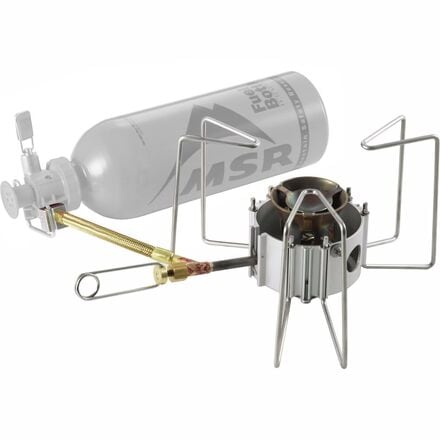 Posted on
Why The Dragonfly?
I walked into my local sporting goods store and told the sale representative "I want a stove that I can use 50 years from now". Without hesitation, he directed me to this stove. There are many other stoves you can buy that will perform on par with the Dragonfly. BUT, one crucial advantage the DF has over many other stoves is it's ability to SIMMER. This stove has the best simmering function I've seen compared to many other stoves that are just on/off. Simmering is very important when cooking eggs and making coffee via a percolator.

Some complain that this stove is loud but man is it sturdy and efficient. If the loudness really bothers you, consider purchasing a Quietstove (http://store.quietstove.com/) which will make your stove VERY quiet. The downside is that the Quietstove is quite expensive :/

Overall, a solid stove, would recommend to my friends.
View More Details on MSR DragonFly Stove