Gear Review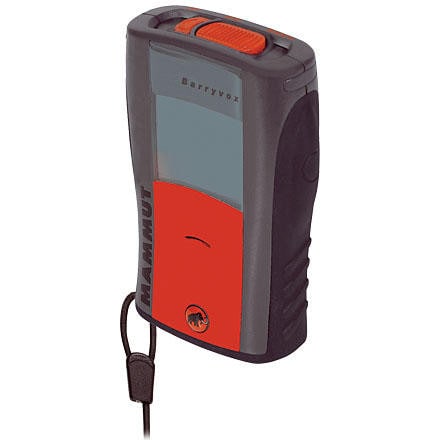 The guides standard.Use digital or analog.Dialed for multiple burials.
When you find one victim automatickly mark the person and move to the next.
If someone in your group has the same transceiver you can see if there heart is still beating.When deciding on which beacon to use.Don't try to save here.Pay the price it's worth it.
View More Details on Mammut Pulse Barryvox Avalanche Beacon