Gear Review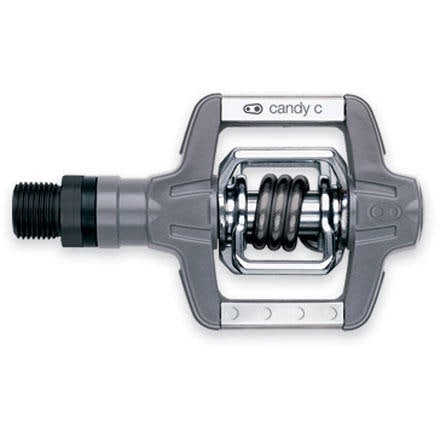 Member since
Posted on
I've been using these on my mountain bike on and off for about 2 years. They've held up well; however, I don't ride every day. That being said, I have smashed them into rocks, slammed them against the ground and generally abused them and they've survived.

They're a breeze to clip in and out of. I've never had mud or anything else interfere with their functionality. I'd give them an A++ for ease of use.

The platform is just big enough to use with regular shoes if you're only going a mile or two. Beyond that and I'm fairly positive your feet would not be happy with you.

Basically, it's a great pedal for a good price.
View More Details on Crank Brothers Candy C Pedal