Gear Review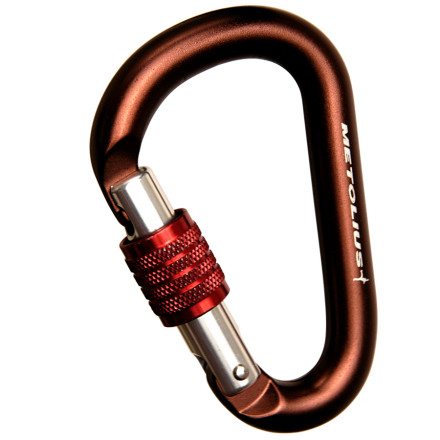 My previous review stated my overall dissatisfaction with this biner, but a recent experience has made things worse.

I let a friend borrow my PAS, which had the element attached to it, for cleaning a route. While at the top and in the process of cleaning the top rope anchor the screwlock on the element biner over tightened itself on the rock somehow, and tightened over the threads making it impossible to unscrew. When he tried explaining this to me from the top of the route I thought he was just pumped and couldn't unscrew it, but this wasn't the case. I ended up having to climb up there, cut him out of a loop of my PAS, and he rappeled down.

This wasn't the best way to end a day of climbing. Although this may be a rare case I won't be buying an element again no matter how cheap.
View More Details on Metolius Element Key Lock Belay Carabiner