Gear Review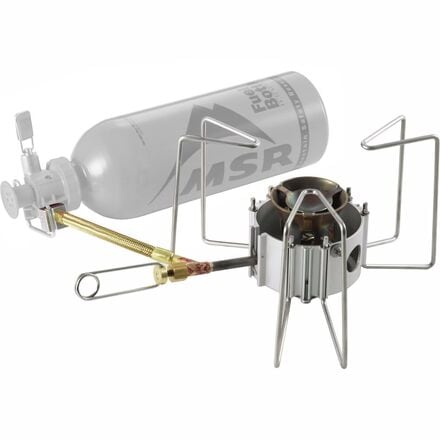 Posted on
Universal Fuel = Universal AWESOME
Lightweight be damned, the Dragonfly will be my go to stove for almost every trip. This thing is a jet engine, loud and powerful. Combined with the Trillium Stove Base and this will stay level and sturdy on almost any surface. I know some people complain about the weight, but I'll trade that for reliability and sturdiness any day. I own two of these and find that lugging both of those along on shorter trips or car camping is better and more reliable than any of my friend's Coleman "basecamp" style setups.
Between the reliability and generally bombproof design, the ability to utilize multiple fuels makes this stove even more amazing. Take this all over the world, just don't try to bring used fuel canisters on airplanes... whoops.
Buy this stove, buy two!
*note: the included foil reflectors will eventually wear out, but MSR sells replacements on the cheap. Nothing's perfect.
View More Details on MSR DragonFly Stove