Gear Review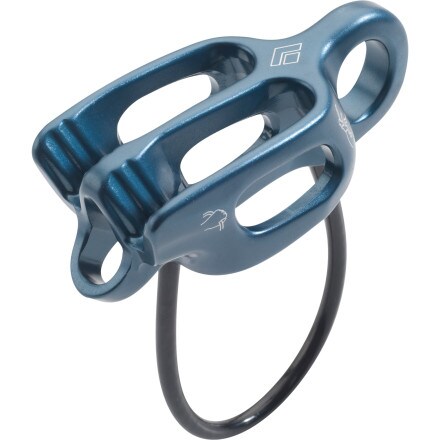 Posted on
Ultimate belay decive
The best and only belay device you'll ever need.
manual belay devices(as opposed to automatic) are a great teaching device for people wanting to learn how to belay correctly. ATC teaches you to pay close attention to the climber and several other good habits to develop while climbing.
ATC's are nice since you can choose to belay/rappel in high-friction or normal mode.
I almost had to start feeding my rope through the ATC during a few free(overhanging) rappels off arches in southern Utah. The weight of the rope underneath me was causing too much friction. Took my something like 2 minutes to descend 90 or so feet... I'll definitely remember to keep it in normal friction mode for rappelling next time.

All in all, the perfect belay device!
View More Details on Black Diamond ATC Guide