Gear Review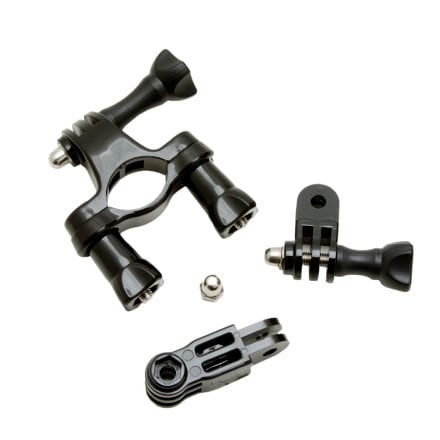 Posted on
Try the seatpost too!
Tried a few different angles - handlebars forward is fine but the video can be a little bumpy (not too bad). Handlebars pointing toward me for a glamour (albeit sweaty and huffing and puffing) shot. Handlebars pointing toward your feet is interesting as you can see yourself pedal, shift and the suspension rear flex, also adds that camera is the center of the pivot feel which is cool.

But the seatpost mounts were even better. Pointing backward so you get the view of where you just were with the rear tires as reference. And pointing forward to see the top tube, bars, and the trail ahead of you - very interesting view.

I do use a cut piece of an old tube to make it extra secure and less likely to scratch the tubes.
View More Details on GoPro Ride Hero Bike Mounting Clamp