Gear Review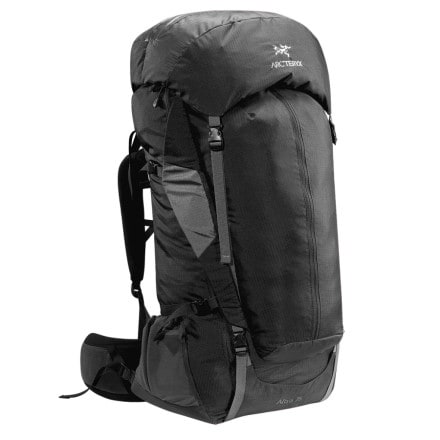 Posted on
Thoughts after two trips
I'm really happy with this backpack after a 4 day hike on Iceland and a couple of trips to the local wilderness. Switched to the Altra from a Bora 95 as I couldn't get it to fit me.
The pivoting belt makes it is to move in all kinds of terrain. Just make sure you pack the heavy stuff towards the bottom or else the pack is gonna feel unstable.
Plus
- Great fit for tall guys "6,6 / 196cm"
- GridLock will help you get a perfect fir (can|t give it enough praise)
- U-shapes makes it easy to empty at campsites.
- Lots of air on you back. Only contact points are Gridlock and belt.
- Good compression.

Minor Minus
- The hydration bladder has its own room at the side of the pack, makes it unstable.
- Some care is needed when packing or else the pivot belt is gonna make it unstable.
- The belt is very stiff so you can't lay the pack on it's back to access the U-shaped opening easily.

The GridLock alone is enough to get me to buy this again.
Hard to please a gear geek, but this is a close to perfect as I expect to come.
View More Details on Arc'teryx Altra Backpack 75 - Men's - 4577-5248cu in