Gear Review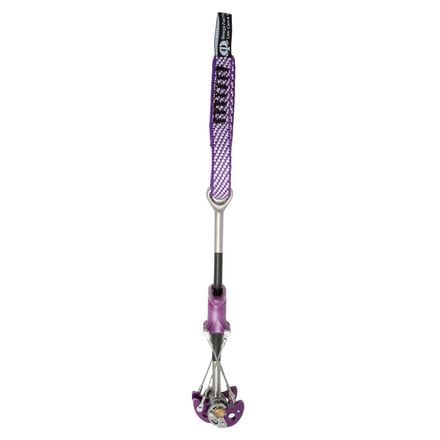 Posted on
These things are great!
Man, these cams are awesome! I know there's a lot of horror stores out there about these cams, but honestly they work amazingly if you use them correctly. You have to be more mindful of the load path direction when placing these since they can pull and walk easier, but are bomber if placed in the right way.
They're a great "Oh shi-" piece and generally stay on my rack but it's nice that the option is there as it allows me to go lighter and carry less gear. Not using one of these pieces during a climb isn't terrible as it's nice to have the versatility of a Link at the end of a pitch when you're low on gear for an anchor. Great utility tool.
View More Details on Omega Pacific Link Cam