Gear Review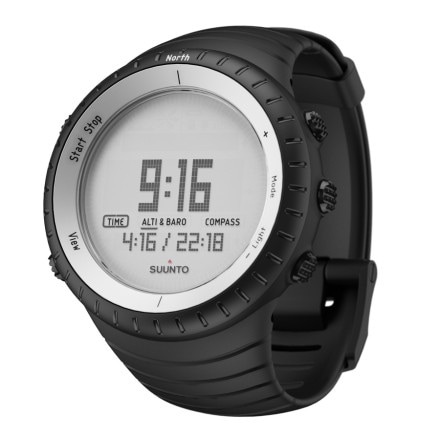 Posted on
There is a learning curve
It's an excellent watch. I am super stoked to have it. but in the few months that I have had it and the few technical events where I've used it, I've had a few challenges. Mostly with the compass. But as I review the instructions and get more familiar, it's becoming less of a challenge.
A lot of this is a consequence of the watch's sophistication. Its got a lot of features and is technically advanced. Perhaps I am not.
Some challenges are the frequent requests to set a reference altitude. i know there is a threshold that activates it, but there appear to be multiple, time and distance or time, distance, elevation, etc. Seems every time I check the altitude, I'm getting a prompt to set a reference. Even when I set a reference the day prior and have traveled fewer than 30 miles.
But I find the altimeter is accurate when I've done my homework ahead of time. And the barometer is essential for backcountry activities.
Once I figure out what i'm doing wrong with the compass, I have no doubt this will be a five star watch.
View More Details on Suunto Core Altimeter Watch