Gear Review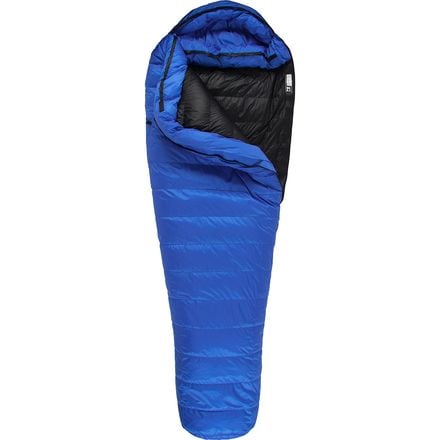 Posted on
The king of sleeping bags
I'll preface this review with my cut and paste statement that I work as a backcountry backpacking guide in Yosemite National Park. Nearly all of the products I take the time to review have seen at least a half a season, if not more, of use... and I'm committed to not bothering to write a review until I feel like I've really gotten to know a product. I never thought I'd bother to write reviews, but I've recently decided that since I've spent so much time over these last many years reading reviews, and finding a tremendous amount of value in articulate and well-informed opinions, that I wanted to give back to the community. So, with that being said, here we go...

I own several sleeping bags, and two Western Mountaineering bags - a Versalite and an Antelope. The Versalite is a lighterweight cousin to the Antelope, and is more well-suited to three season camping and backpacking, which is what I spend most of my time doing. However, on the occasions I'm doing some snow camping, or temperatures are going to be consistently in the teens or lower, I'll bring the Antelope.

Being a Gore Windstopper bag it is, essentially, water-resistant. The stitching is the single source of water penetration, thus its not being marketed as 'waterproof' or even resistant. Since it is made of Gore Windstopper fabric it is quite difficult to compress the bag. A trick is to turn it inside out when packing it down into a stuff sack... as the inner liner is far more porous. Trying to compress it right side out can be an exercise in frustration.

Yes, Western bags (and most of their products) are expensive, but Western Mountaineering is the definitive example of 'you get what you pay for'. They stand behind their products like few companies do, and are built to a quality rarely seen nowadays.
View More Details on Western Mountaineering Antelope GWS Sleeping Bag: 5 Degree Down