Gear Review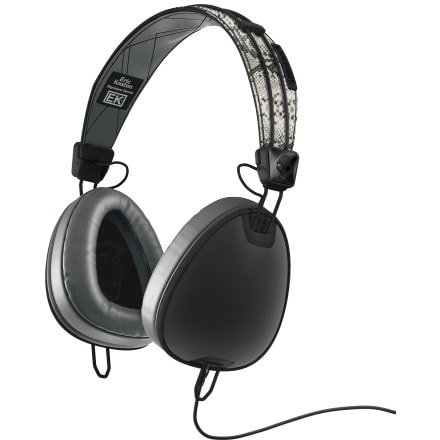 Posted on
The Better May Have Become the Best
I got to sample the improved sound of Skullcandy through the new version of the Skullcandy Aviator Headphones w/Mic3 and it does not disappoint. I think the best way to describe the improvement of the sound from the previous generation is that the highs are much more clear.

The comfort remains to be the most solid feature of the Aviator as I think they even improved on that by making the foam slightly stiffer so it'll hold it's original shape for a longer period of time.

The removable cord is also a super cool feature as you can use it for a line in from a music device to a stereo and it also can be a remote for any camera application on an iPhone. The mic3 volume functions do not work when the cord is being used as a line in, but it is a microscopic complaint and I can see why it wouldn't need to.

Overall, if you are looking for one of the most comfortable and best sounding over-ear headphones right now, get these.
View More Details on Skullcandy Aviator Headphones w/Mic3