Gear Review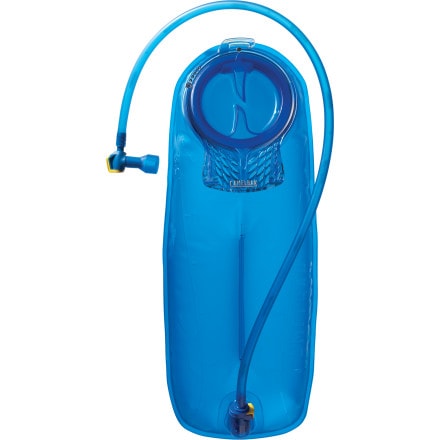 Posted on
The Answer to the Overitghtening Problem
With the CamelBak Antidote Reservoir, Camelbak addressed two problems that were keeping their reservoirs from being tops in the biz. The first was the easy over tightening of the top of cap. That's all fixed as the Quick-Snap Cap attaches at the 10:00 position, then twists clockwise and you're secure.

The second problem was not have an Quick-Link valve for the hose which Camelbak fixed as well so that we can take the hose of for easy cleaning and storage.

All is not perfect though. One does need to keep an eye on the gasket in the Quick-snap cap as if it becomes dislodged, then leaking will occur. If there is a leak, just re-position it back into place.
View More Details on CamelBak Antiodote Reservoir