Gear Review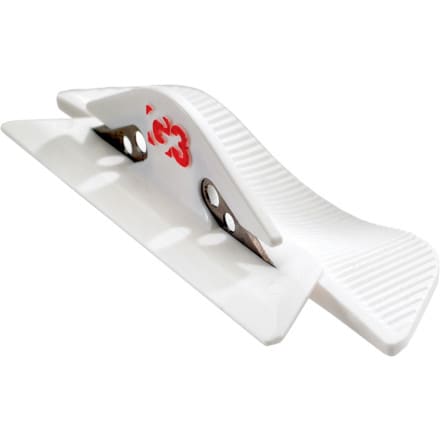 Is this only designed for G3 skins? It doesn't say so in the description. I used them on the first of my BD Ascension skins and it was a miserable experience.

The tab that lifts the skin stuck to the glue so badly that it was nearly impossible to push and gouged a jagged line down the skin that only barely followed the profile of the ski.

I used the included BD "paper cutter" tool to do my second skin. It was amazingly easy, made a perfect profile, and took half as long, even with the mandatory repositioning of the skin.
View More Details on G3 Trim Tool