Gear Review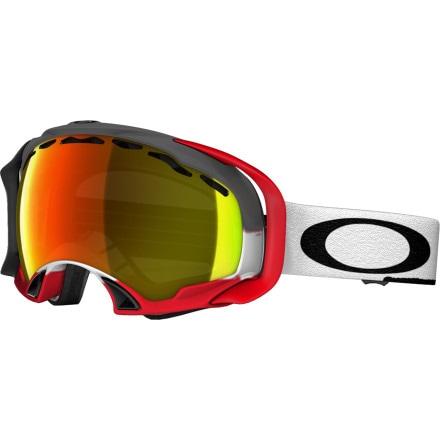 The Good: These look amazing with my Smith Maze helmet and fit seamlessly, rarely fog (and only when I stop to breathe) and have decent visibility.

The Bad: They do pinch the top of my nose (unlike my Bolle and Brikos), and the frame is so far out it slightly blocks vision when looking down. I have to hold the bottom of the goggle off my nose to breathe.

The DL: These are pretty bardarss, the Fire lense is actually decent in all light conditions including flat light and they never fog when you're moving. I'll put up with the nose pinch and rally dusk til dawn with the Splice.
View More Details on Oakley Simon Dumont Signature Splice Goggle