Gear Review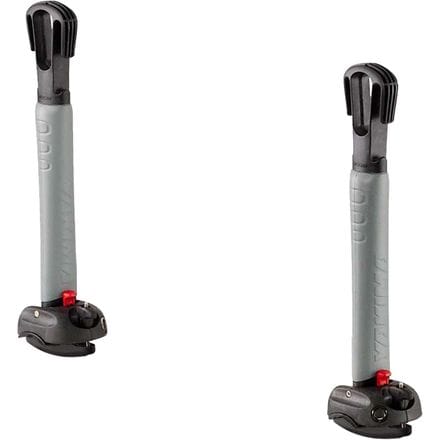 Awesome, i cna fit two kayaks (probably more) but thats all i need.
Working great, it did come with 4 straps as well, which was awesome.
2 straps have fender guards to protect your car for the front and back and then two straps for the rack.
Aweosme product i would absolutely recomend this to anyone!
View More Details on Yakima BigStack Boat Rack