Gear Review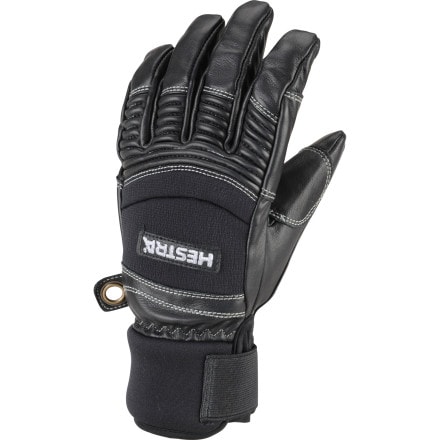 These things soak up water, no matter what kind of water proofing you use. Even in 20 degree weather you'll end up with cold, wet hands in 3-4 hours time.

I could tolerate them being soaked all the time, and even the metal logo on top of the glove that'll scrach up your face when you try to wipe your nose, but when the leather ripped in the palm after 5 days on the mountain I'd had enough.

The fit and construction is great, but the materials doesnt hold up.

I've worn Hestra gloves and mittens since I was a kid (I'm from Norway), but these were disappointing.
View More Details on Hestra Ski Cross Glove