Gear Review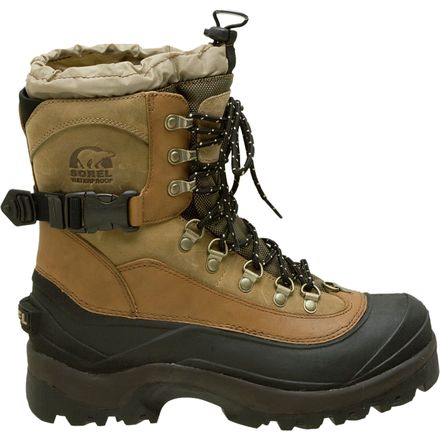 Posted on
Sorel Conquest boots, the best boots i think for the price
i work up in the mountains all the time walking through snow, slush, water standing in water and my feet have never been wet. the only time my feet have gotten wet was from sweating to much and lets face it, that was my fault. vary comfortable and easy layse up. the little elastic cored on top to prevent snow getting in your boot works pretty well, also the strap for your back heal works ok not really necessary but not a problem at all.
how tall the boot sits is pretty good but if your used to dressing for the winter and snowy weather there wont be a problem.
the over all boot is one of the best iv seen for the price.
View More Details on Sorel Conquest Boot - Men's