Gear Review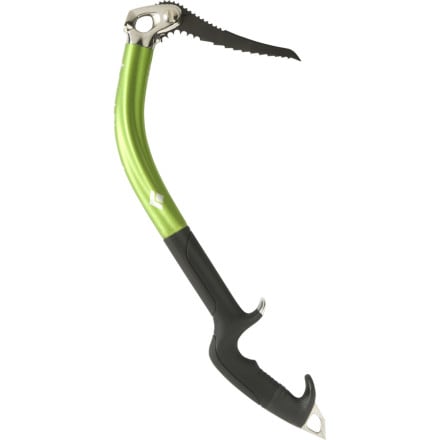 I just got back from using the Fusions for an ice climbing tour of 4 days and climbing 6-7 hours a day. These tools are quite sweet. They stick like a dream, you just have to drop down at the last second or the pick does not hit right on the point. Other than that its reasonable light weight, the handle grip is super comfortable. The on and only perk over my nomics is the spike and the pommel, it really makes mantling at top out easy and give a solid clip point for an umbilical.
I had the laser pick on so Mix climbing was a bit hard on the tips, defiantly go with the titan pick for mixed.
So to date my favorite tools are the Petzl Nomics, Bd Cobras (new style) then the BD Fusions.
View More Details on Black Diamond Fusion Ice Tool