Gear Review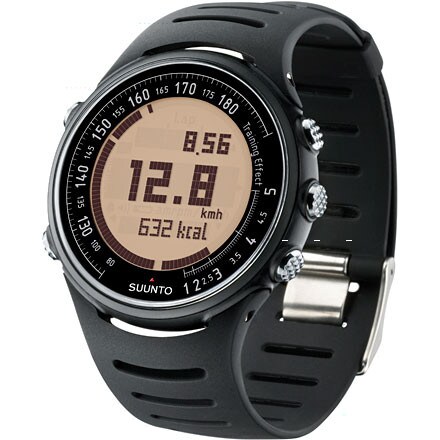 I got this watch back at the start of April. Right out of the box it was very simple to set up and get all of my personal information into the watch to set it up for my workouts.
The buttons were a bit confusing to cycle through at first, but the directions are very simple and easy to understand and I can cycle through the programs on the watch with ease.
The heart rate strap is comfortable and very easy to size to fit correctly. I have a 42 inch chest and it fits fine and there is prob. 3 more inches to expand it. Just don't forget to wet the inside of the monitor with some water before you work out.
I would say that the best part of this watch is the motivation factor. I know that there is an average heart rate I want to keep during a workout and I want to burn more calories than I take in during the day. This watch keeps you motivated during your workout to hit those numbers and keeps track of them for you to reference. It has been great in revitalizing my workouts and getting me back to the gym more often.
View More Details on Suunto t3 Heart Rate Monitor Watch