Gear Review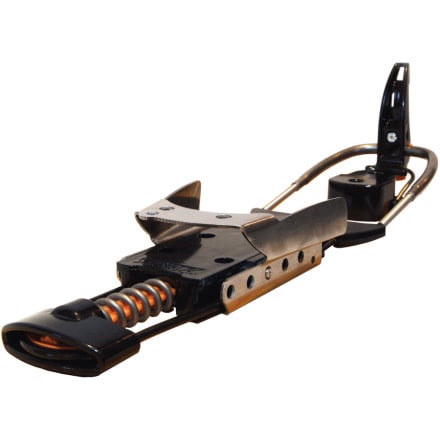 Posted on
Simply the Best.
I cannot get over how amazing these binders are. I've been on the BD 02's for years now, and these blow em out of the water. I was impressed from the moment I hopped on! To start, the Hammis are SUPER versatile. I mounted them up for a yurt trip and put them through the wringer- touring, pow turns, backountry jump sesh, and even a jib sesh at base camp. They handled anything and everything with ease, and you can switch between the settings without any problems.
They do come with the mounting instructions, which are easy enough to use if you read them about five times. In the end, they mounted up well- so if you want to do it yourself, you definitely can. Just make sure to measure your skis about twenty different times before you drill.
I have these on a pair of Fischer Big Stix 120's, and they drive them like nobody's business. Their responsiveness is unmatched. I cannot believe that I sat on my heels in regards to getting these for so long- if you are even remotely thinking about getting a pair, DO IT.
View More Details on 22 Designs Hammerhead Telemark Binding