Gear Review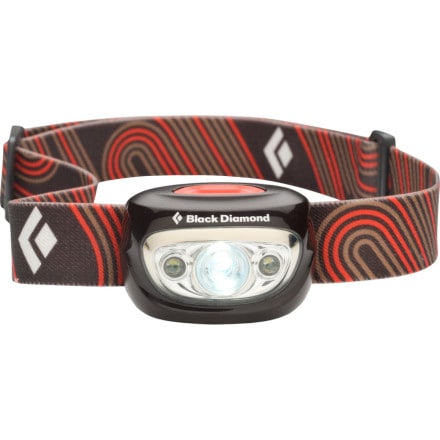 Posted on
Simple, functional headlamp. Comes with Energizer batteries!
I bought this headlamp because it had the fewest light modes I could find. I don't want to cycle through 15 options every time I need light. High and low should do it. The Cosmo has high and low, with a strobe that's activated by pushing the button three times in quick succession. Both high and low have a dimmer option as well, which is pretty cool. Once the lamp is on, you just hold down the power button until you reach the desired dimness. More features than I wanted, but smart, well-thought-out ones.
I was very impressed that BD included Energizer brand batteries with the lamp, instead of generics. There may not be much of a difference, but it's a little peace of mind, regardless. For a $30 headlamp, it's exactly what I want. There are brighter, lighter, tougher headlamps out there, but for general use, I think this one does quite nicely. I also like that you can get it in white, which is much easier to find deep in a drybag or pack.
View More Details on Black Diamond Cosmo Headlamp