Gear Review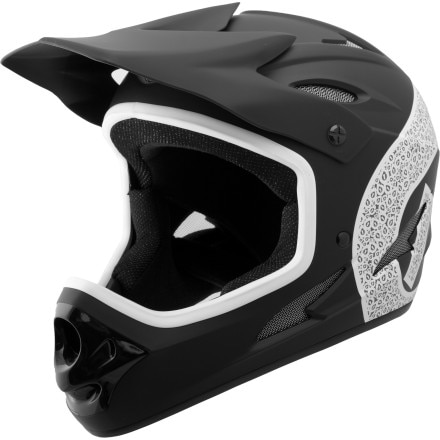 This is the best purchase I have ever made with mountain biking!

I took a crash a couple weeks ago and it didn't turn out good.

The morning started out great. A lot of climbing and few stops. But the lake was worth the ride up!! It was beautiful and not all that cold, so I went for a dip and started down.

We started on the ride down. Extremely technical!!! There were lots of 3-4 ft rock drops and big, big rock gardens! Everything was going great. Lots of air, speed, and tons of thinking!!!

But then all hell broke loose. I took a drop and over shot it without correct balance. When I landed I went over the handlebars and ate dirt. After hitting the ground, I started to tumbling down the trail towards a boulder. Without loosing any speed, I slammed my pelvic into the boulder around 20 mph. With the impact being at the bottom half of my body, I flipped headfirst over the boulder and down a 15 ft cliff. I hit the ground hard.

After waiting for 3 hours for the helicopter and rescue crew, they hauled me down 3 miles of rocky terrain in a cart without shocks. It hurt like hell! After reaching the helicopter, the flew me to the Bozeman, MT Hospital. I was released 9 hours later and went home on crutches and heavy pain pills!

Over all my gear, the visor was the only thing to break on the helmet!
View More Details on Six Six One Comp Shifted Helmet