Gear Review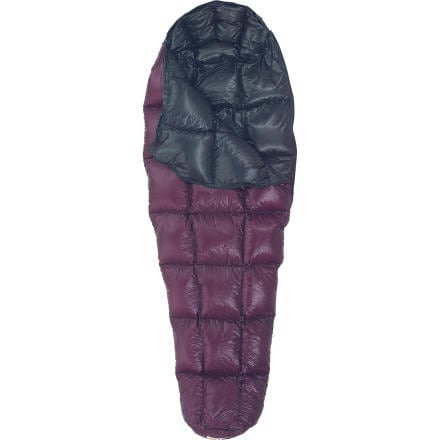 I just bought this sleeping bag and used it this weekend for a backpacking trip in Vermont. It is ridiculously light.

The temperature at night was around 50 deg F. I wore light cotton pants, a tee shirt, and a fleece jacket. I also kept the bag completely zipped and the hood draped over my head (not cinched). I also used a ground pad. I stayed toasty warm.

It may seem that I had to do a lot to stay warm (fleece jacket, zipped), but I get cold very easily; so I'm not surprised. My former "summer" sleeping bag was rated for 15 deg F.

For an average person, I'm guessing a fleece and a ground pad would get you closer to 35 deg F.

I'd say I'm satisfied with the bag, especially given how light it is. It also packs down to a small size.
View More Details on Western Mountaineering HighLite Sleeping Bag: 35 Degree Down