Gear Review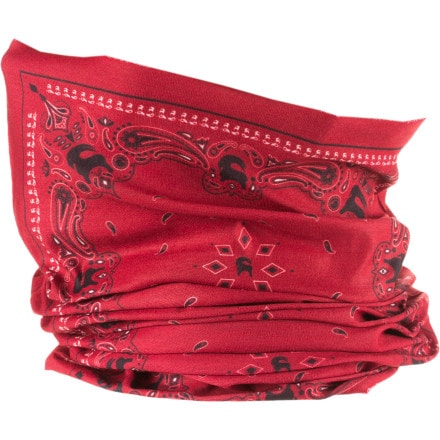 SIZED FOR A BABY
Member since
Posted on
Ok I have a slightly larger than normal head but I do shave my head so that kind've evens the playing field and allows me to wear most normal hats.

This thing is so small on my head and face that I can hardly even use it as a headband much less as a beanie which was my intended purpose.

This product is only 15 minutes out of the box and it is completely useless to me. I guess I should've went with the Buff. I wanted to get the Backcountry product w/ goat logo though.

This product is more sized for a female or a young child. if you are even close to a slightly above average/small size person I would consider buying something else.

Please backcountry what do I need to do to get a fat head version of this?
View More Details on Backcountry.com Goat Sleeve