Gear Review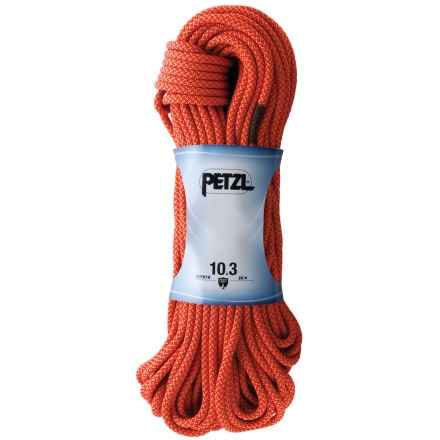 This rope is a piece of junk. The sheath fuzzed up the first few times out, and now it picks up dirt and is a pain to belay with.
I've owned a lot of ropes over the years and this is the worst constructed rope I've ever owned. My friends Petzl rope is doing the same exact thing...
Search on the web, there's a lot of other people having problems with the Petzl Zefurrr...
View More Details on Petzl Zephyr 10.3mm Climbing Rope- 2010