Gear Review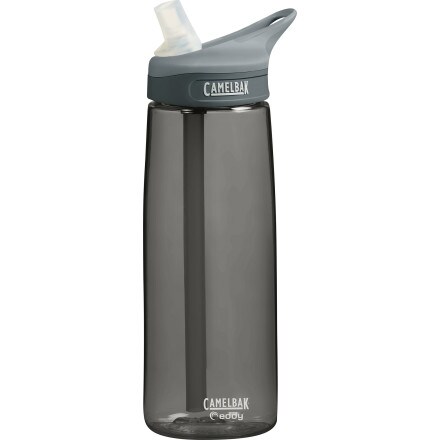 Posted on
Remember to clean out the bite valve...
I really love this water bottle. I'm a little on the clumsy side of things and so the fact that this water bottle never spills is a great thing. I also really love it when I'm in a car. When I use a Nalgene water bottle I spill water all over myself when I try to drink in the car, but with the camelbak its no problem.

Do be aware of the cleanliness of this water bottle though. The bite valve comes off, so its easy to clean, but don't think putting it in the dishwasher will be enough. It isn't necessary to buy the whole camelbak cleaning kit, but just make sure you take the bite valve off and clean it with a q-tip every once in a while. It grows mold pretty easily and its hard to notice until it gets bad.

Overall its great. I'd buy it again.
View More Details on CamelBak Eddy Water Bottle - .75L