Gear Review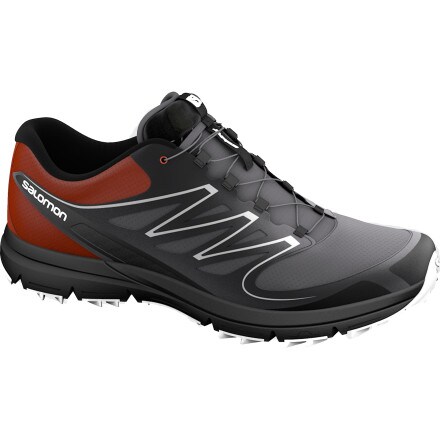 Posted on
Reconsidering the Sense Mantra
After a couple months of trying to make the Sense Mantra my go-to shoe, the shoes have been causing me what felt like the early symptoms of plantar fasciitis. I've never had anything like PF before, having put in big weeks of trail running all spring/summer/fall for three years, so I felt something was wrong with the shoes.

Scouring the internet for reviews of the Sense Mantra, I found that several folks downsized a half- or full-size from their normal shoe size, and the discomfort I felt in my own pair made more sense. Despite being a size 12 in every shoe I've bought since I was 14, including in a couple different Salomons, these shoes are longer than they are advertised to be. I resized to an 11.5 and not only did I get a much more snug fit, but I found the rocker in the sole profile more appropriately located under the ball-of-foot area, rather than just in front of it, the misplacement of which I now associate with the extra fatigue my feet experienced after long runs in the original pair of 12's.

So, still a great shoe, but try them on to make sure you aren't getting a shoe thats too big...
View More Details on Salomon Sense Mantra Trail Running Shoe - Men's