Gear Review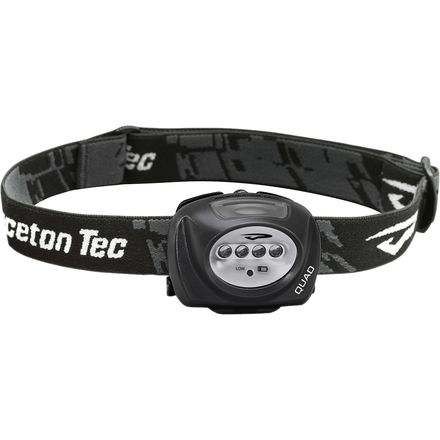 Posted on
Quad is for: Quadruple the Awesome!
The beam is mega wide, long burning, housing is secure, and it's very very water resistant/proof.

This is my goto around camp light.
On low, with the wide beam, I can see and do anything I need to even when I'm the only one with a light on. If I really need to illuminate the enitrety of my immediate area I just blast the darkness with my Quad on high, with its +4 beam of Awesome and I'm all set.

Even took this for a midnight swim at the ol' watering hole and after 30-45 minutes of sporadic underwater action, and 5 different wearers, it was in A+ condition. Probably went down to a maximum of 7 feet for maybe 30-45 seconds.
View More Details on Princeton Tec Quad Headlamp