Gear Review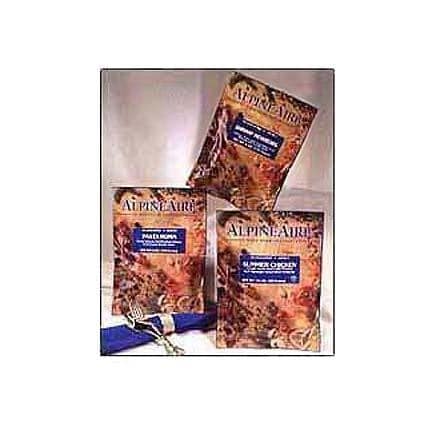 Posted on
Pretty tasty, but not entirely trouble free.
Beef Stroganoff is not one of those entrees I actively seek out in normal day to day life, but this entree was pretty good.

The main issue I have with it is that the example I tried had the wrong preparation instructions on it (which Alpine Air puts on with a seperate sticker, so perhaps my experience was isolated). My instructions were for some sort of stroganoff with potatoes, rather than with noodles. Not a big deal except that the incorrect instructions required the use of two seperate pots to cook, which would have been problematic for me. The stroganoff with noodles is a single pot affair.
View More Details on AlpineAire Beef Stroganoff with Noodles