Gear Review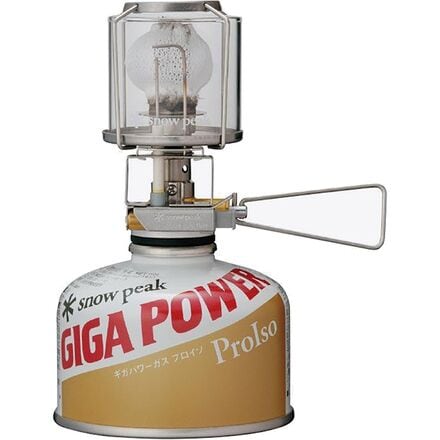 Posted on
Portable, Light, and Powerful Lantern.
This lantern is very small and light. It's perfect for hiking trips. I haven't had any issues with it so far. I bought the messed screen for it but that doesn't work very well when there is alot of wind out. The glass screen that it comes with is very strong. I don't imagine that piece of glass breaking very easily. It isn't as bright as my coleman lantern that runs off propane but its really close. Also i notice that the light that it puts off is more yellow then a propane lantern. So basically, if you are looking for a portable, light, and powerful lantern. Then the Snow Peak is the one for you.

Edit: On my last camping trip i had a small rip on one side of the mantel. That caused a hot spot on the glass melting and cracking the glass. So be careful and change the mantel when needed. I know that on other lanterns that isn't a critical but on this one since it so small you really need to pay attention. Though on the brightside that mantel lasted me most of the summer, that was my first/original mantel.
View More Details on Snow Peak GigaPower Lantern-Auto Ignition